My first thing in the morning is to make myself a cup of tea with one of those kettles.
When you are still sleepy and drooling, you do not want to watch a kettle to make sure to turn it off before it boils.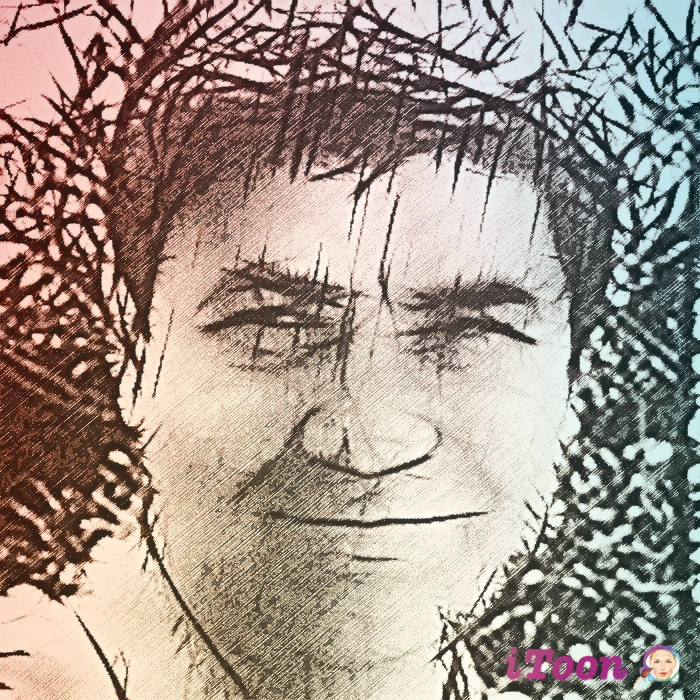 This and 15 years in the hospitality (tea) trade taught me a few things about this helpful kitchen appliance.
The principle of a programmable kettle is always the same, but the implementations vary hugely.
Therefore I decided to pass on my knowledge and experience and provide some (hopefully) useful information.
Writing about water capacity, temperature range and boil-dry-protection can be dry and hard-going.
I included little stories here and there, meaningless philosophy and some random bits of history to make it more entertaining.
This should not take away from the information and guidance given, but we all know – life is serious enough.
All the best
Martin
PS: If you like the style of writing and you are looking for something similar for your project, please get in touch.
martin@teawithmozart.com